Our mission is to give you the edge to help you succeed, find your purpose and make a difference in the world.
Read more about our worldview and our mission below.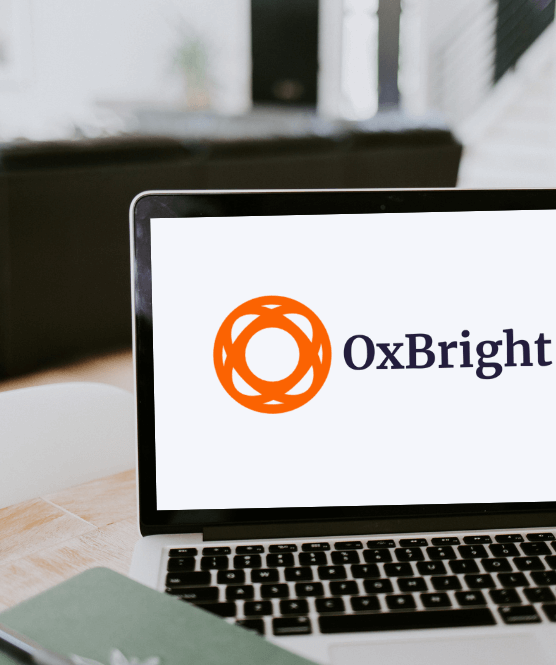 Our
Story
At OxBright, our mission is to give students the edge to help them succeed, find their purpose and make a difference in the world.
Born from an observation that students who are certain of their future career direction are more likely to become successful, motivated, happy adults – and that too many students leave school and university uncertain of what they could or should do next – OxBright exists to give students the tools to make informed decisions about their futures.
With over ten years' experience of running academic summer programmes for teenagers, we've honed our online courses and internships to give students a truly outstanding summer experience.
Our
Worldview
What a time to be alive.
We're living in a time of unmatched possibilities and opportunities.
With established norms of society, technology, education and work upended every few years, the rate of change can feel overwhelming – especially for young people.
However, at OxBright, we believe that the rate of change brings exciting opportunities, as well as challenges, and we exist to help students to make the most of these opportunities rather than feeling daunted by them.
We believe:
Active thinking is more valuable than passive thinking
Collaboration for the good of the community is more valuable than independent progress
Long-term thinking is more valuable than short-term thinking
By inspiring and empowering young people to think critically, and giving them the skills to seize these opportunities, OxBright equips young people to thrive in a changing world.
At OxBright, we give students the tools, community, inspiration and motivation to achieve ambitious goals and to approach the future with confidence rather than trepidation.
With over ten years' experience running academic summer programmes for teenagers, we've honed our courses and our teaching philosophy over the years to give every student an outstanding experience.
Our online summer school courses and internships are designed to motivate, engage and inspire you. So whether you're approaching Law for the first time, exploring Medicine, or preparing for a career in Economics, you'll take a step towards your future on your OxBright programme.
You'll leave your programme with a thorough understanding of what it's like to study your subject, and what it takes to succeed in the field. You'll be able to show your passion for the subject in your future university applications, and you'll have clarity over the path you want to take.
Online Summer School Testimonials
Exceptional and unique experience!!! I lack words with which to express my gratitude to my Politics & Debate Tutor and my classmates. This course has made my summer! I highly recommend this online summer school to anyone who's interested.
It was a very enriching and fun experience. I loved every minute of being part of the program because it was so enjoyable and comprehensive. Our tutor, Sophie, was such an amazing mentor. I hope to join again soon!
I loved the online courses and they are the best way to expand or explore your horizons. I really enjoyed each and every session, so much so, that after taking the first course, I signed up for two more! Great investment and definitely worth the time
Ready to take the next step towards your future? Apply now and secure your place in our award-winning online summer school.